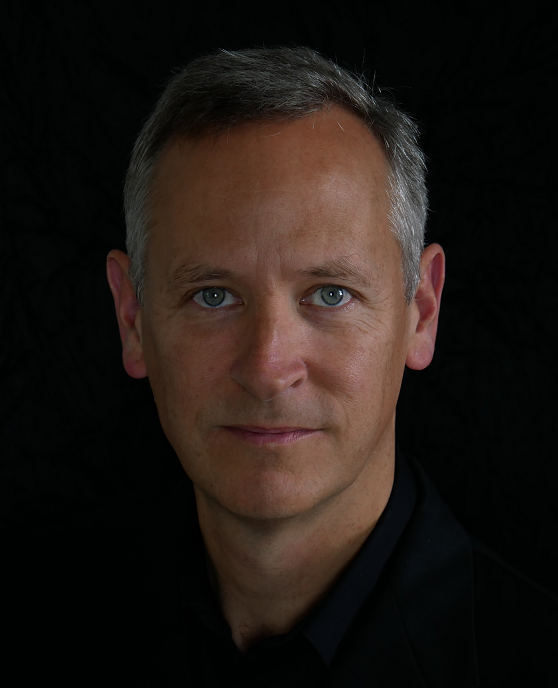 Message from the Maestro
Eric L. McIntyre
CIS Music Director and Conductor
It is wonderful to be planning a new season with perhaps a bit less uncertainty than we have faced over the previous two years. As we have navigated last season, we had to remain cautiously optimistic and hope that the pandemic didn't stop us in our tracks.
Now, I feel we can approach our upcoming season with a somewhat greater degree of security. And with that security comes opportunity!
Last season was primarily comprised of music that CIS had not previously performed, but this season we'll be bringing back a number of works by beloved composers such as Tchaikowsky, Smetana, Prokofiev and Saint-Saens. Our audience will be treated to an array of familiar favorites and new gems by composers from around the world. From China to Armenia and from Finland to Argentina the whole season is like a musical trip across the globe and back.
Adding to the excitement is our slate of guest artists for this season. The first two concerts each feature duo soloists. Both Mozart's Sinfonia Concertante and Copland's Quiet City are being played by CIS for the first time, and it is our immense pleasure to be doing that with such exceptional artists.
We hope you will join us for this magnificent musical journey across the ages and many lands. And please be sure to bring a friend!